Designed for inner healing and spiritual empowerment, our plant-based cannabis vapes will soothe your senses while transporting you to a sacred realm of divine consciousness. What better way to connect with the life forces of the universe, than through soulful harmony with your stardust origins?
An ideal stimulant to uplift and liberate the senses, Ash & Ember vapes are made of carefully selected strains for their unique creative and euphoric attributes. Special ceramic coils deliver smooth hits without burning, taking your mind, body and soul on a journey of psychedelic revelations.
Made to suit the early evening hours as the sun makes its graceful exit, Sacred Sunset is an earthy hybrid with sweet and citrus tones. A single inhalation sends gentle waves of relaxed euphoria and happy vibes coursing through the soul. Perfectly crafted to enhance sensory experiences such as essential oil massages, this uplifting blend will soothe the senses while stimulating creative epiphanies.
Feel your stress and worries melt away as you glide into the night with this fruity indica working its magic on your mind and body. Ideal for unwinding after a chaotic day, Purple Moon is a refreshingly tart concoction of grape and blueberry. Recommended for deep relaxation during calming movements such as yoga.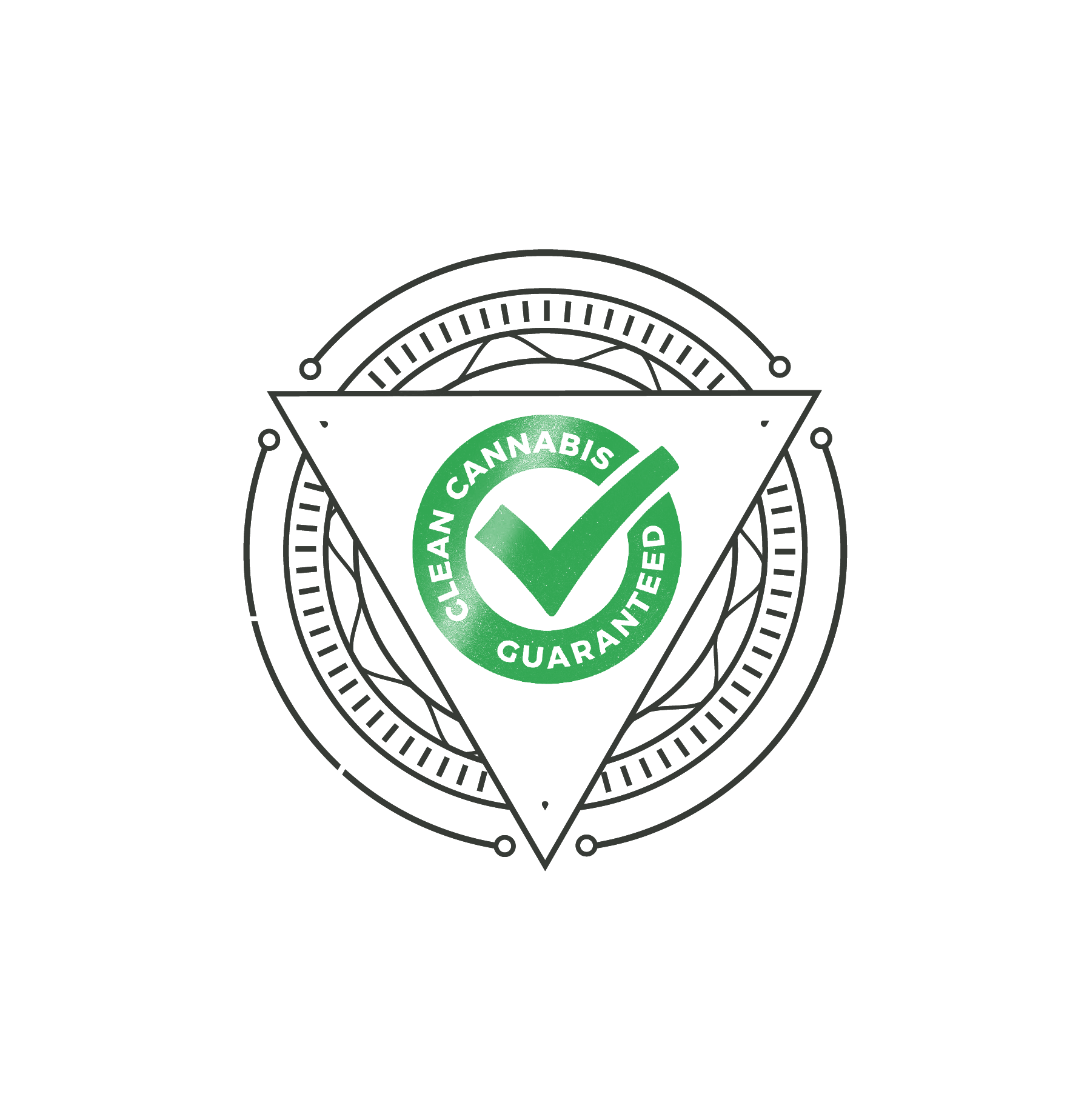 Our Clean Cannabis Guarantee
Every effort is made to ensure Ash & Ember vapes are wholesome and safe. Strains are carefully selected from hand-picked producers and the blends concocted to preserve the flower's natural goodness. Our Clean Cannabis Guarantee assures that all Ash & Ember products meet California state cannabis regulations.